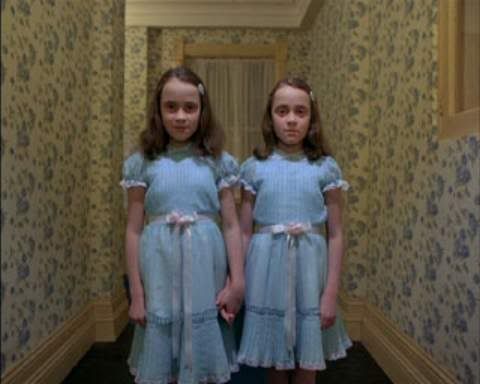 Man, I hate winter. It's so cold outside that I'm almost afraid to leave the house. This causes a predicament because I hate being cooped up almost as much as I hate freezing.
In the summer it's a different story: if you've been in the house too long you can go out and get some fresh air, take a little walk to nowhere in particular and it doesn't matter. So long as you keep yourself equipped with a beverage, the summertime world is your oyster.
Well, at least it's my oyster. Other people might complain about being out and about for no real purpose, but I just scoff. Doing nothing out-of-doors can be really enjoyable, so long as the sun is out.
However, I know exactly how those people feel once January rolls around. I dread leaving the house because I feel extra sensitivity to cold weather, it just goes right through me, no matter how well I'm bundled up. I'm miserable when the weather is really cold-- you don't want to be around me.
But then again, you probably don't want to be around me when I'm in the middle of a cabin-fever breakdown. I get so nuts, especially if I've gone through most of the day alone. When I finally do see someone after hours of eerie stillness I explode a little to the point of annoyance in some cases. I get so excited to see another human being that verbal diarrhea spews incoherently, my arms flail about, and it's extremely hard for me to sit still.
Playing music really loud during the day helps if I'm by myself cooped up at home, but it's no substitute for real human contact. And that human contact is hard to come by since most of my friends have jobs or go to school and are therefore "too busy" to help me live a normal, unmolelike existence during the colder months. Ah well, at least my cabin-fever doesn't result in hallucinations of creepy twin girls.