I must admit, I watch a good chunk of television and some of it is reality garbage. I already fessed up my love for The Hills final season (and not because it was the final season), and now I am declaring my adoration of the VH1 series, You're Cut Off! I can't help it, the show is HI-larious! I love watching pampered broads pick fights with one another because they're mad they can't get a spray tan.
In the most recent episode the girls were taken out to the wilderness to go camping. I was so inspired by the ridiculousness and insanity that went on in this episode that I asked my boyfriend to teach me Adobe Photoshop so that I could recreate the scene for my blog readers.
At this time, I'd like to dedicate the following photos to
Diary of a Fair Weather Diver
, who is also a fan of You're Cut Off! Enjoy!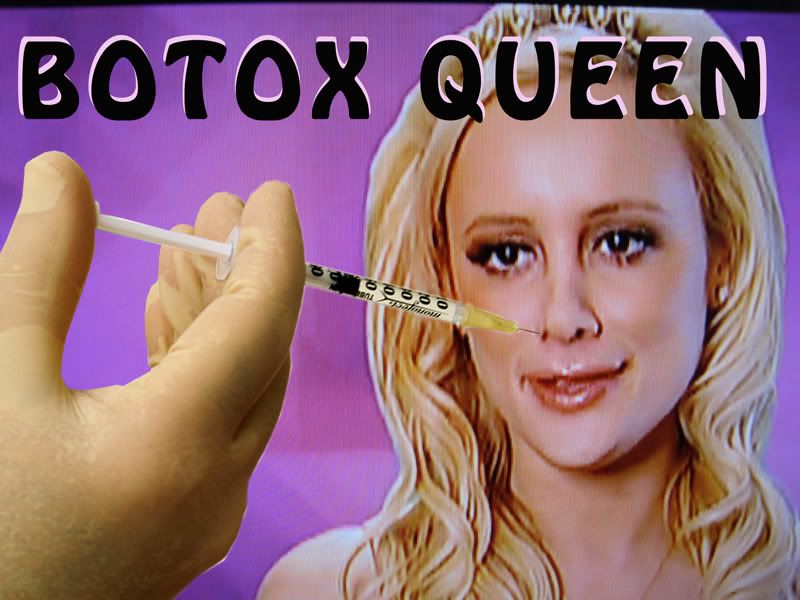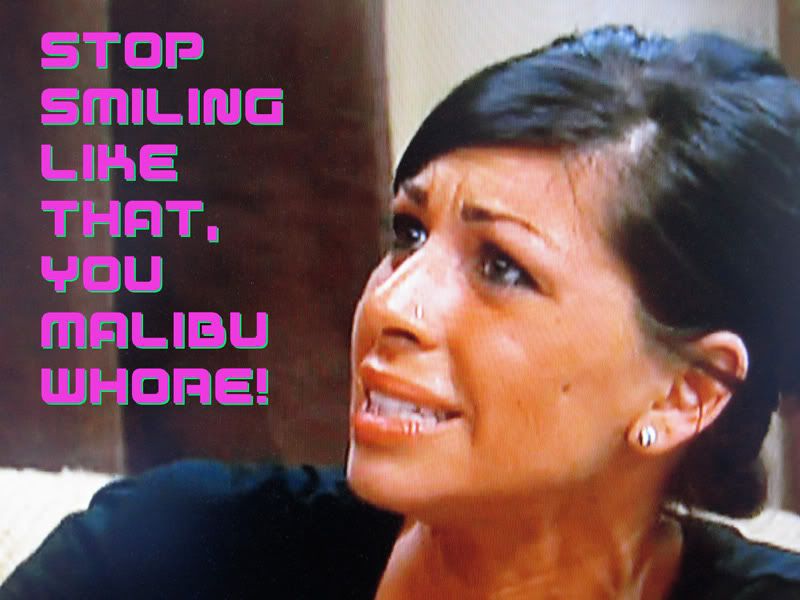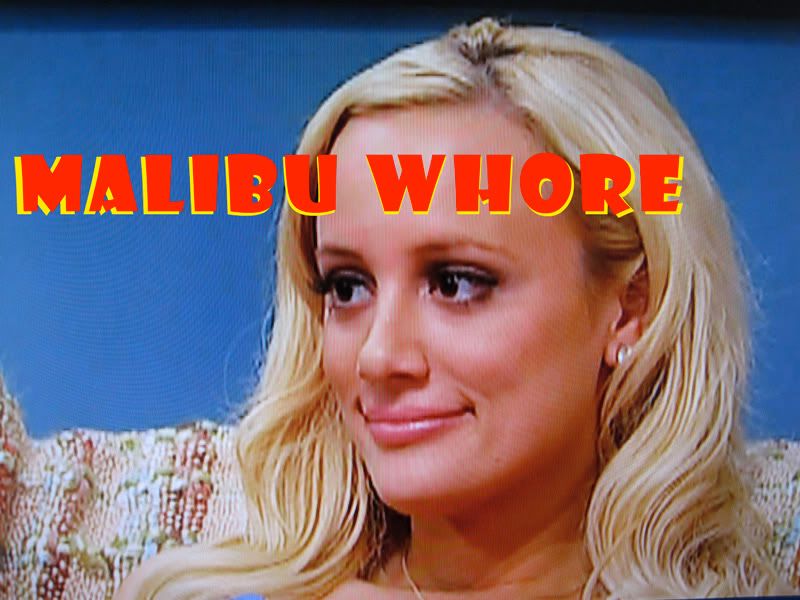 I hope no one gets offended...