I'm not sure what happened to a bunch of the comments that people left a few days ago. A bunch of comments were missing when I checked my blog this morning. I'm positive it has to do with my recent URL change (effective in a few days, my new URL is:
the Tsaritsa sez
), but it really sucks that they've disappeared.
Stupid, Google! You better make those comments reappear!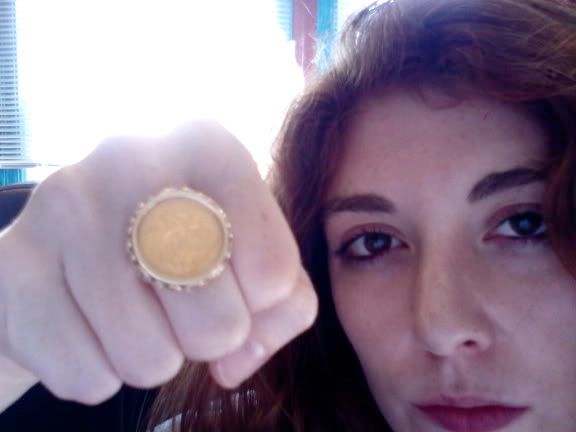 I also hope the site goes back to looking normal soon. Why did my "followers" disappear, too? Ugh... This is why most people hire someone to tweak their sites.