Here's what's really
good:
- Loofahs.

It's a misconception that white people don't use washcloths. I used a washcloth every time I bathed from infancy to high-school, where I switched to loofahs for extra exfoliation.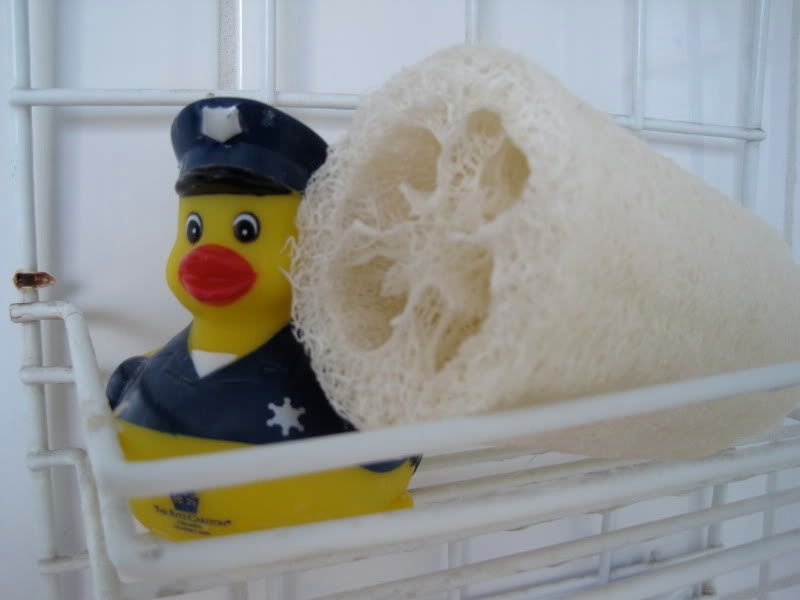 - A clean apartment.

I rest a lot easier when my house is clean. Vacuuming and dish-washing are soothing to my soul.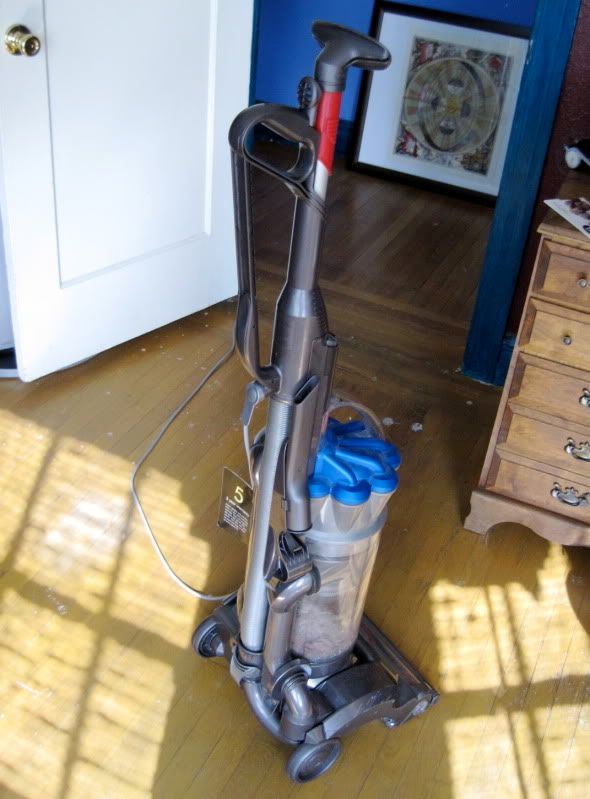 - A new season of Law & Order: SVU starts tomorrow!

Hells yes!!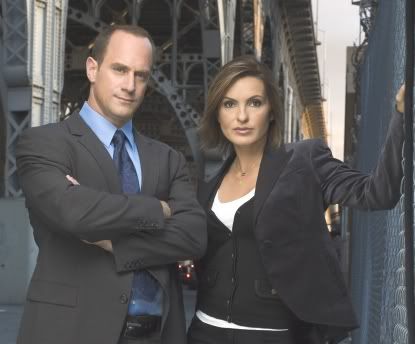 - Apple cider, mmmmm :)

Drinking apple cider reminds me of autumn and October (my birth month) and just makes me feel happy inside. It's an indescribable sensation. And it's friggin delicious.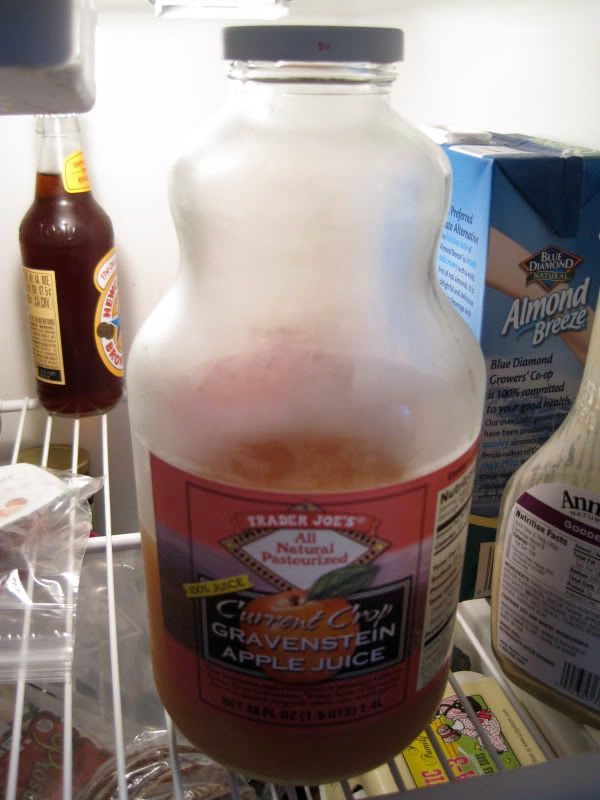 - Getting excited about Halloween and my seasonally themed zine!
If you consider yourself a writer or artist, or if you know any creative people, please consider submitting something to my zine. It's a cool way to get a little exposure and get your shiz published.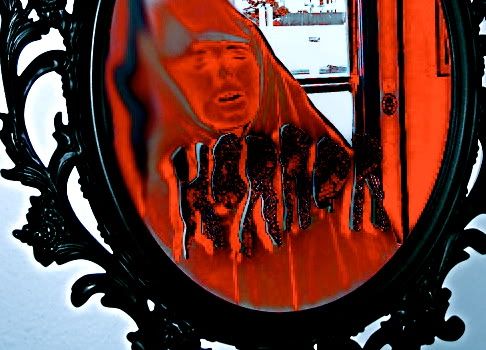 - Ghost Adventures is back!
I love this show. It's not even a guilty pleasure for me, I proclaim my love for Aaron, Nick and Zac's silly show quite openly. I'm even a fan on Facebook.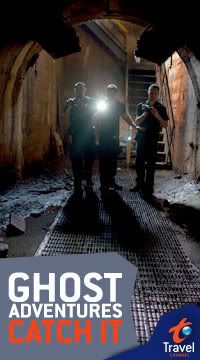 Here's what's not so good:
- Weezer.
I really used to like this band when I was in high-school, and I still dig their first two albums, but all of the work they've been putting out recently is utter garbage. Their performance on Jay Leno last week is proof of their lack of imagination and inability to write interesting songs (musically and lyrically, their songs are terrible regurgitated pop nonsense) anymore.
- Being sick.
I woke up this morning with a throat full of phlegm and an aching body. This sucks. I was sick not too long ago, maybe a couple months back. I blame it on this crazy San Francisco weather.
- Waiting.
I mailed my application for an
internship
at Mother Jones magazine today, and now I must wait. I can only imagine how many other hopefuls' resumes are piling up in their office, waiting to be read, rejected. I can only pray now that a person reads my writing and likes it enough to give me a shot at an interview.