I had some exciting news yesterday!
If you missed it, you can read about it here.
Here is the photo set I promised you. I tried to edit all the photos last night, but Ben and I took his brother out to a trance party and by the time I got back in front of my computer it was a quarter to two in the morning. I almost considered taping my eyelids open, but a girl's gotta blink every now and then, right? Keep those eyeballs moisturized. Enjoy the snappies!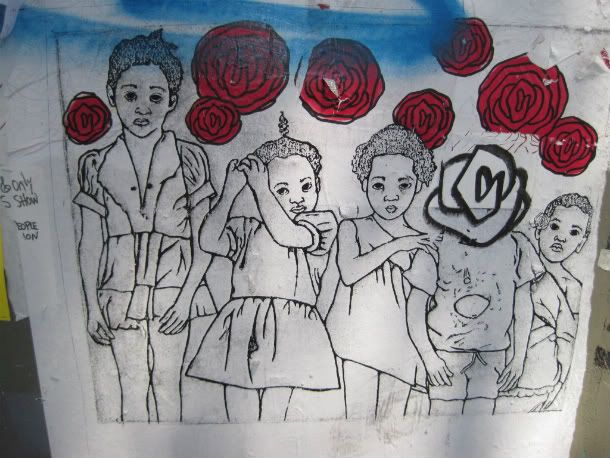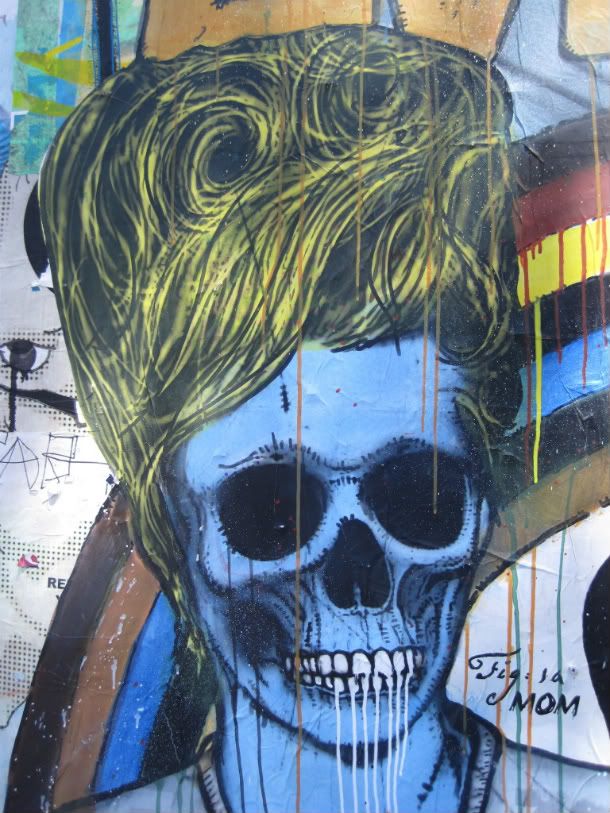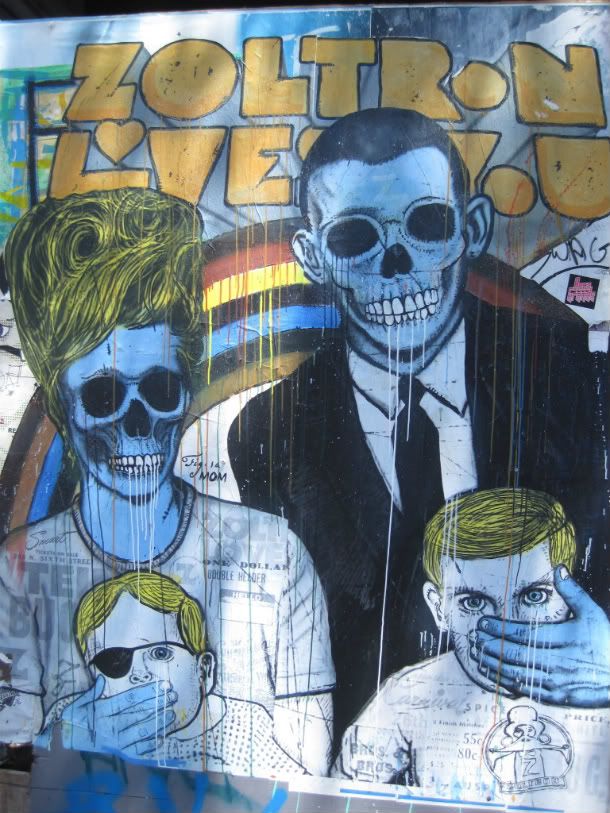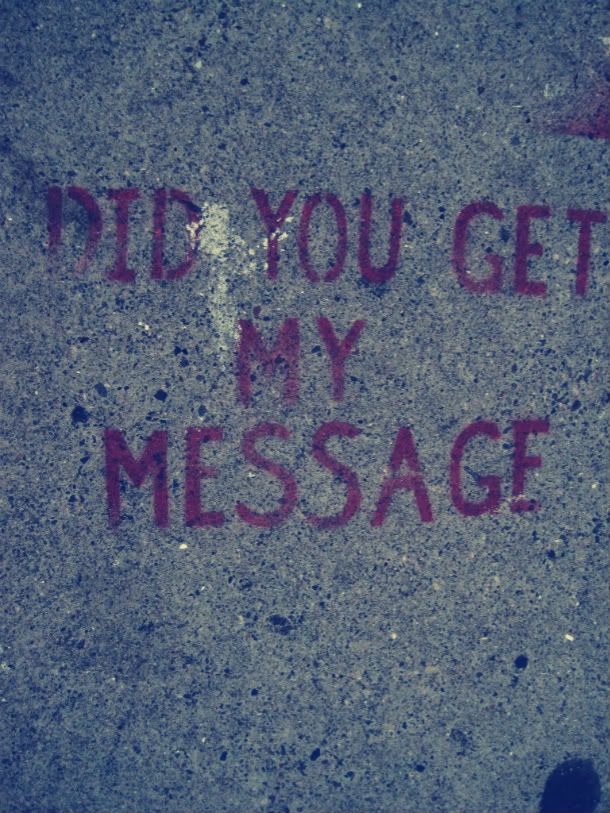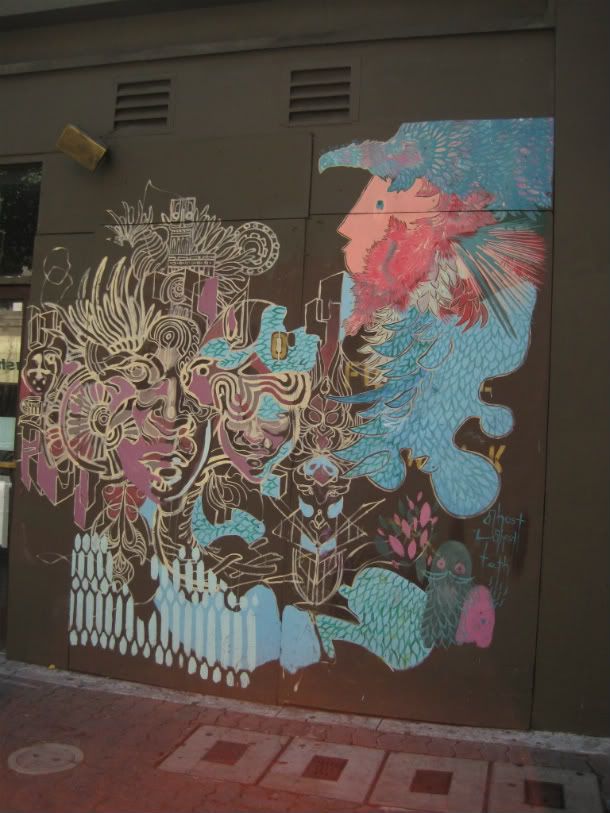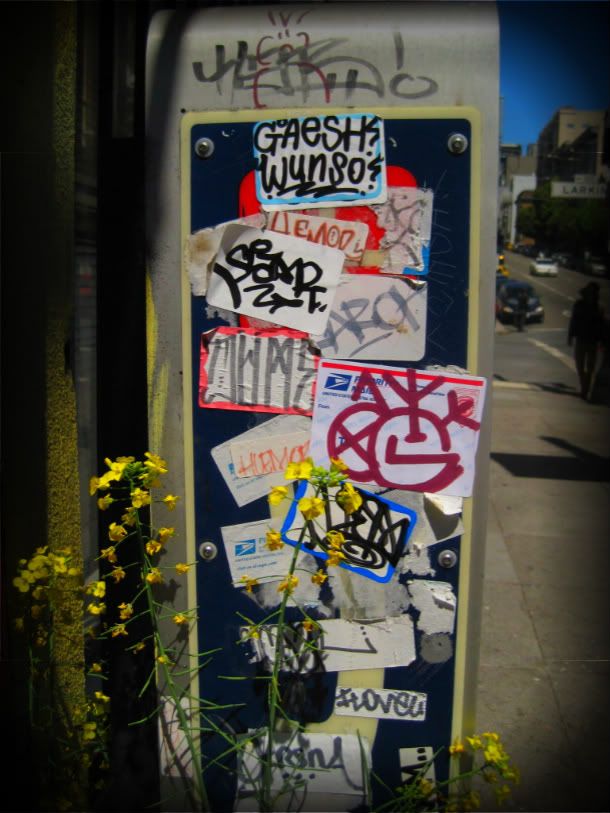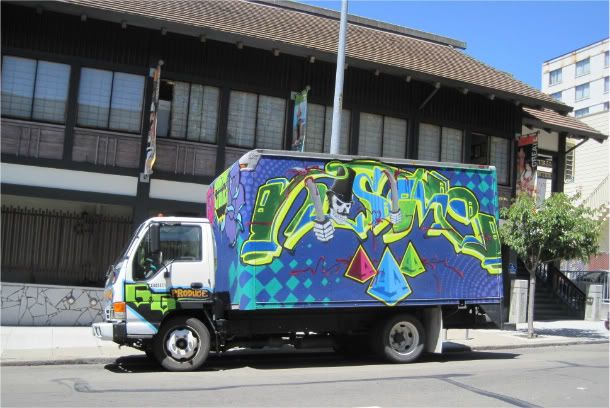 The skeleton produce master depicted on this truck in Japantown reminds me of Daniel Day Lewis' character from Gangs of New York.