Still wondering what you're going to be for Halloween this year? Fret not, the Tsaritsa is here to help!
Last year, I predicted that the Lady Gaga meat dress and Christine O'Donnell
"I'm not a witch" witch costume would be popular choices amongst the big-kid crowd. I actually did see a few meat dresses and some witches when I went out to celebrate, so hopefully my costume-picker is still on for this year!
-
Canceled Playboy Bunnies.
Throw on some lingere, bunny ears, and string a sign around your neck that says "canceled." Perfect!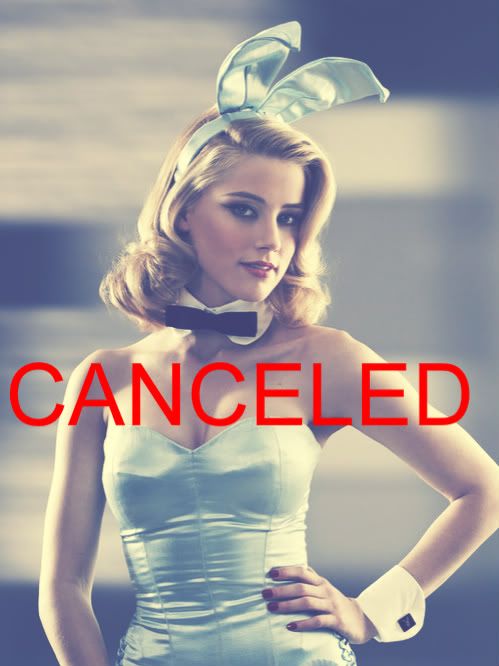 -
Charlie Sheen and his goddesses.
I've seen masks with his likeness in Halloween stores, and they're actually branded "Charlie Sheen." He's certainly not one to shy away from capitalizing on a meltdown.
-
Zombie Amy Winehouse.
Is it too soon? I still have my wig from two years ago, all I need is some zombie face paint and a raggedy dress. So, not that different from dressing as regular Amy Winehouse. [Sidenote: I actually like her music, and no disrespect is intended]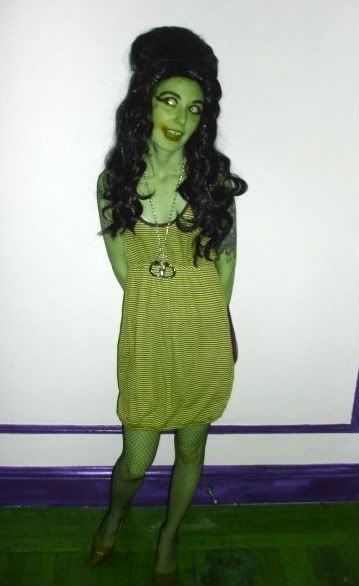 -
Bridesmaids, from the movie Bridesmaids
. I'm picking this because I just watched the movie while Annie was visiting (and LOVED it). I've actually never been a bridesmaid, but I feel like everyone has one dress in their closet that is ugly enough for this costume! Add some Jello Pudding splatters if you feel like recreating the scene where the girls get sick from food poisoning while trying on dresses at a bridal boutique.
- Got a big blonde wig? Are you partial to making creepy facial expression using mostly your lips?
You could be Courtney Stodden
, the young girl who got married to some former child star, now in his fifties! Just print out this mask, courtesy of
Pop Dust
.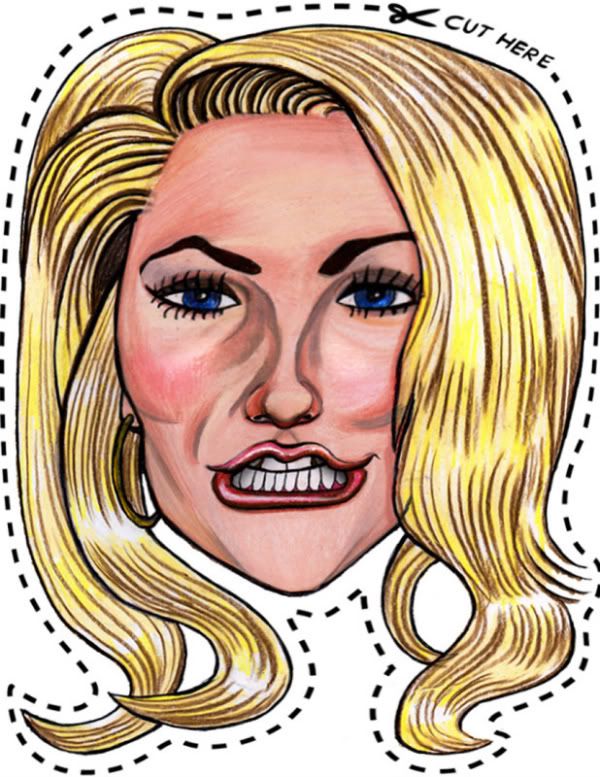 image source
-
A "pretty girl," a la American Horror Story.
Are you watching this show? Why not? It's kinda like
The Shining
, but with more murders and sexual situations. I love it.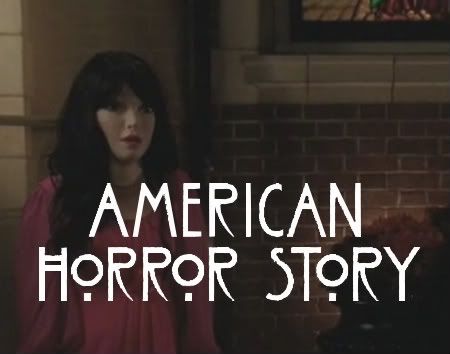 image source
-
Steve Jobs/Apple/iPhone related costumes.
I will be surprised if I don't see any turtlenecks cruising around this year.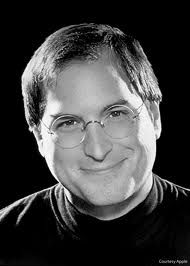 image source
-
Boardwalk Empire characters.
Because who doesn't love Art Deco glam, booze, and gangsters?
What are you going as this year? What do you think other people will be?