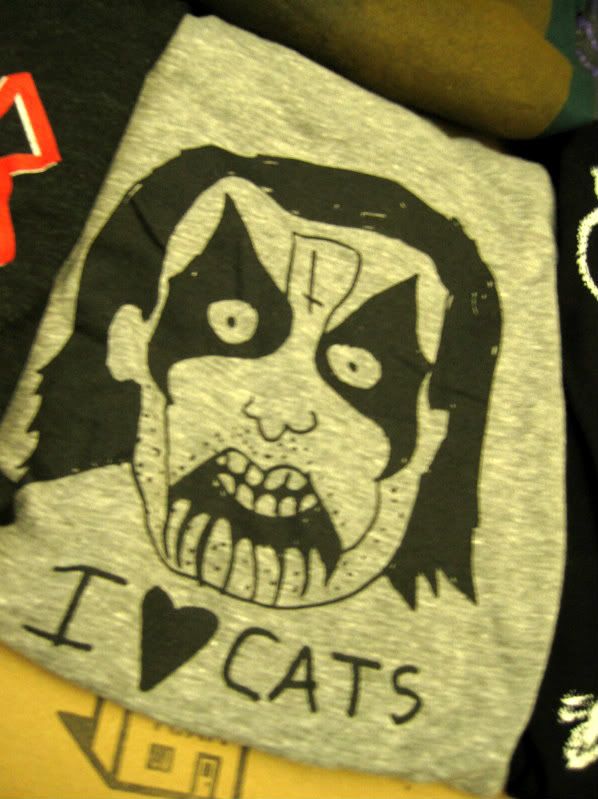 Hello, Karaoke Ring of Death fans! For the month of March we decided to sing funny songs, which thrilled me because I've been wanting to do this theme for a while now. There are so many funny songs that make me giggle, and they're not all by Weird Al (though I do love me some Weird Al).
The song I chose is "All Men Are Liars" by Nick Lowe, a song that I grew up listening to (my dad put it on one of his road trip mixed tapes) and still enjoy to this day. You can check that out at
Kanriah's blog, One Red Wall
.
Today I am hosting
Lost from Grind My Gears
and a hilarious song I'd never heard before called "The Birthday Song." Please enjoy, but if you are quick to get offended you might want to skip it. Or take a chill pill :)
Happy KROD! Don't forget to peep the
master list on our official KROD blog!