Hey all!
Since starting this job
, I've had little time to go on photo walks, write extensive blog posts, or even work on my music.
I suspect my time will free up later this month, after all of the year-end reports have been finalized (the Elks' fiscal year begins in April), but until then I don't want to neglect this blog. Which is why I'm asking for your help!
I'm looking for guest posters who can help me keep my blog afloat for a week or so, and I am pretty open to whatever you feel like writing about.
Guest posts are awesome
because they not only give me a little break, but the blog gets a chance to take on a different voice and a new point of view-- keeps the dialogue fresh.
If you're interested, dial Extension 23 and get at me.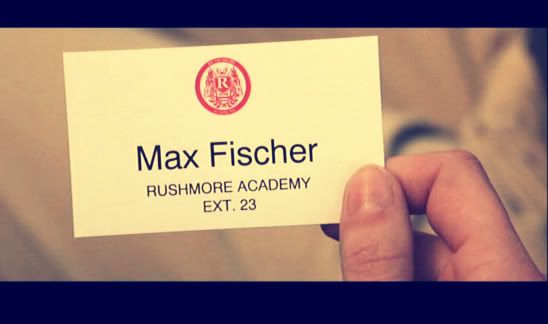 image source
Just kidding. If you dial that number, you'll probably get this generation's version of Max Fischer at Rushmore Academy.
Sorry, I can't help with my Jason Schwartzman obsession
.
For real though, you know how to contact me, hit up my email: alexandra.naughton@gmail.com