Memorial Day weekend came along and I took full advantage of the time I had to record and edit the music video for
"Modern Day Hustla,"
the first single from my very first hip-hop
EP, Occupy This
.
Much love to Miss Jillian Knox for art direction, filming, and just being all-around awesome. Enjoy the video, and please let me know what you think!
Spread the love and share with your friends!
My first music video! It's a little choppy, but I think it's fine for a first effort. I was thinking about handing over the raw footage and what I've already accomplished in iMovie to someone who knows what they're doing, to polish the video and really make it shine, but I'm okay with it as it stands.
A few things I want to note:
- I wanted to take my jacket off casually and throw it off camera, but because we were filming on Jillian's roof, and it was a windy day, it caught a gust and flew over to Jillian's neighbor's fire escape. We retrieved it after shooting on Jill's roof, by knocking on the neighbor's door and asking politely.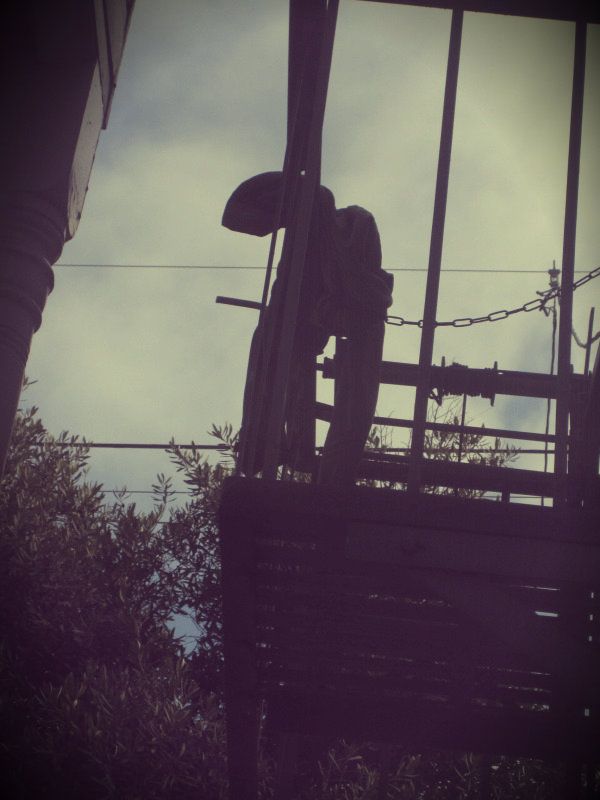 - Our nail polish scene was incredibly backlit, but Jillian did her damndest to make the kitchen bright enough for shooting. After messing around with various lamps and light sources, she got it to work. Major props to Jillian for everything.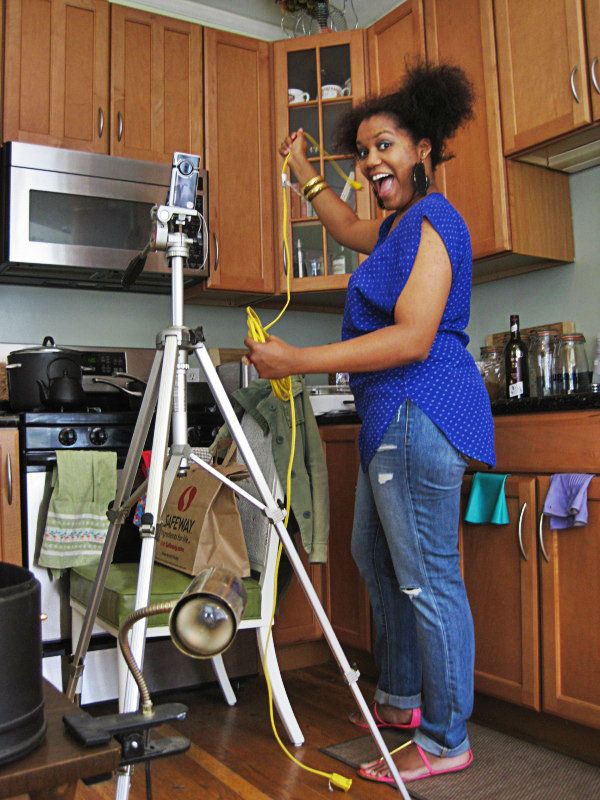 - I've edited videos before-- I even directed and edited a movie in high-school, called
Brick
-- but it's been a while. It was about a brick and the people who interacted with it, and it was made four years before that neo-noir Joseph Gordon-Levitt vehicle came out. Anyway, this was my first music video (with lip-syncing) to edit. It was challenging at times, but I had fun playing around with it and was able to get it done in an afternoon.
Check out behind the scenes photos: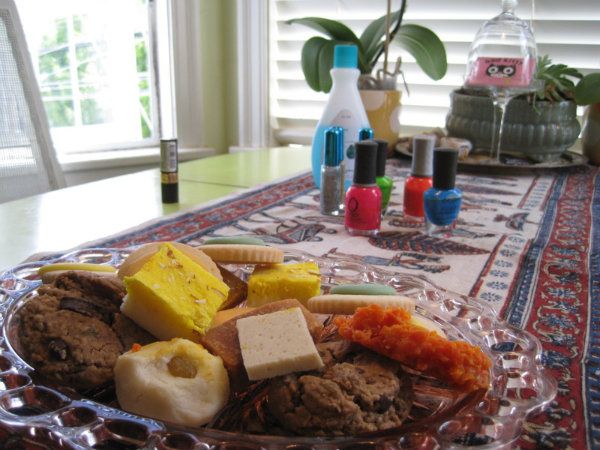 Props: cookies and nail polish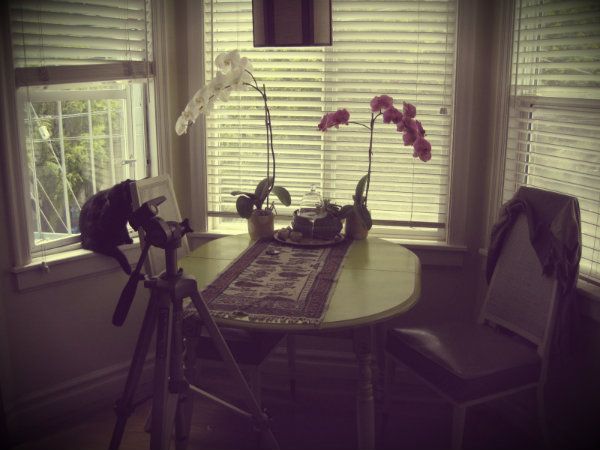 The scene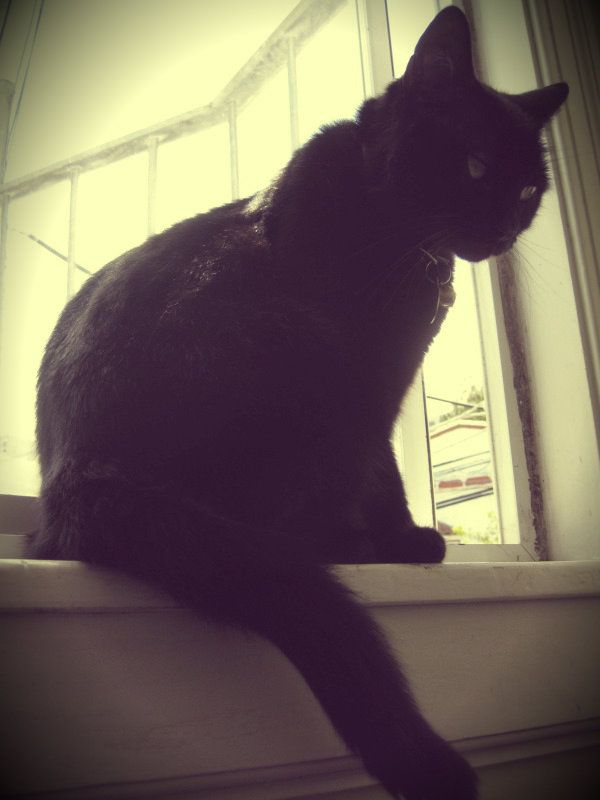 Saki, one half of our audience (the other half was Molly, Jillian's puppy)
As far as the EP goes, I'm making progress and will have something to give out for free very soon.
Please stay tuned!