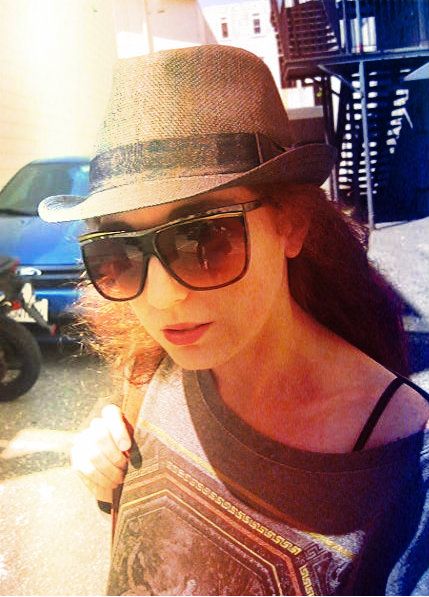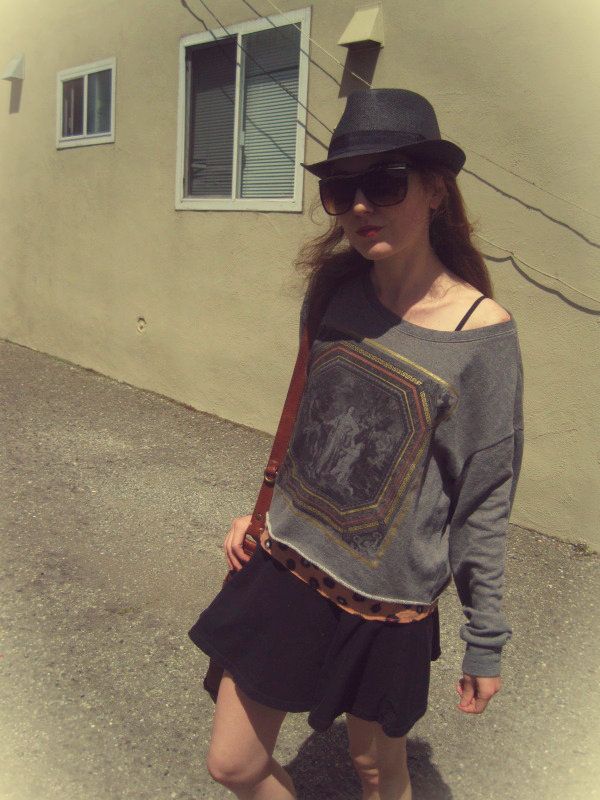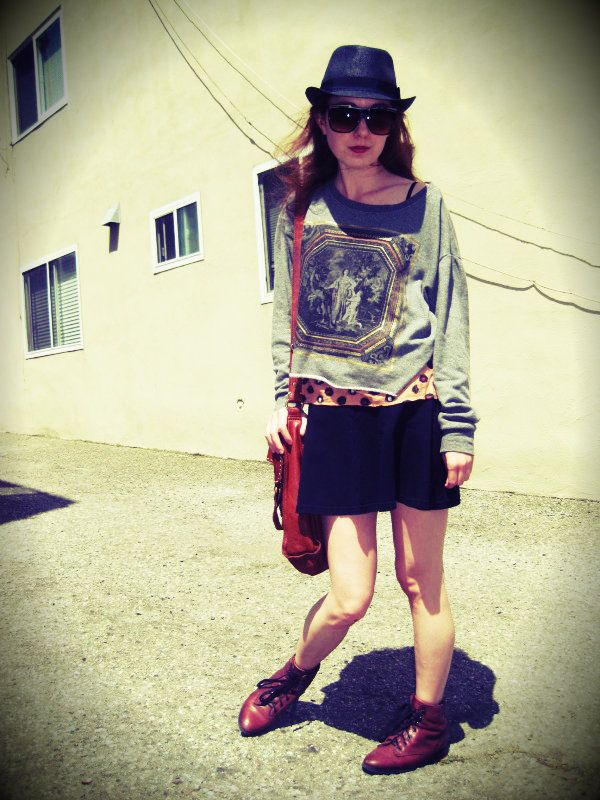 NBC, you've done it again... cancelling
Prime Suspect
, really? That show was brilliant! Prime Suspect was a gripping and, at times, very humorous show on NBC about a cranky, yet badass, lady detective and her struggle in dealing with the Boys Club that is her squad.
Suspect
was originally a British series starring Helen Mirren.
Before it went into summer break,
30 Rock
featured a scene where Tina Fey is wearing a fedora and mentions that she just started watching
Prime Suspect
. Oh, Liz Lemon, how I love thee. I always find TV shows that I love right before they end up getting cancelled, too...