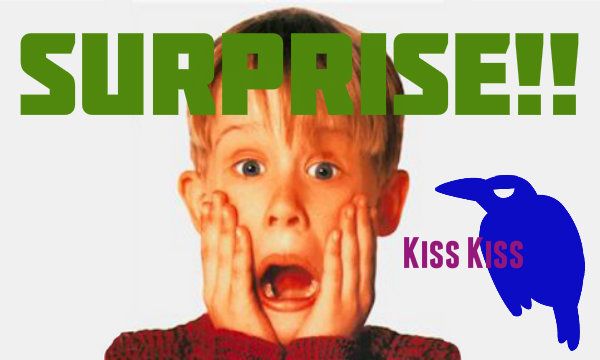 Surprise is the fifth issue of
Be About It
, a homemade literary and arts magazine, and we need your submissions.
The deadline is June 21, 2012!
Check out the back issues:
[
Triumph, December 2011
]
[
Dreams, April 2011
]
[
Horror, October 2010
]
[
Premier issue, September 2010
]
We want your poems, your predictions, your photos, your nightmares, your hopes, your late night Chinese-food takeout box scribbles, your funny stories, your most embarrassing moments, and whatever else inspires you.
Grab the word "surprise" by the ears and run with it.
So psyched to see what everyone comes up with. Some really great submissions have already been received, so if you would like to be included in this round please get your pieces in now!
Send all art, photos, stories, love letters to zinebeabout.it@gmail.com